This is Pluto.
Once a student at the nonprofit Project Create, he now works for them, organizing classes and helping teach students. His community in Southeast D.C. lovingly calls him "The Renaissance Man," owing to the many channels his spirit finds expression—music, painting, graphic design, fashion, entrepreneurship, mentorship, basketball, chess.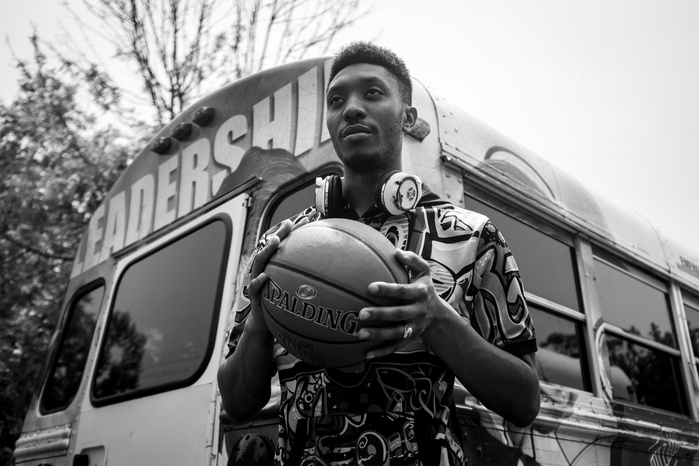 In my time photographing Pluto, I came to appreciate a second meaning to Renaissance Man: reinvention. "The man you see in front of you wasn't always known as the Renaissance Man—with so many skills, and such a way of thinking," he told me.
At 24, Pluto is working to reinvent his inner world and his outer world. It's been a process, and art and giving back have helped along the way.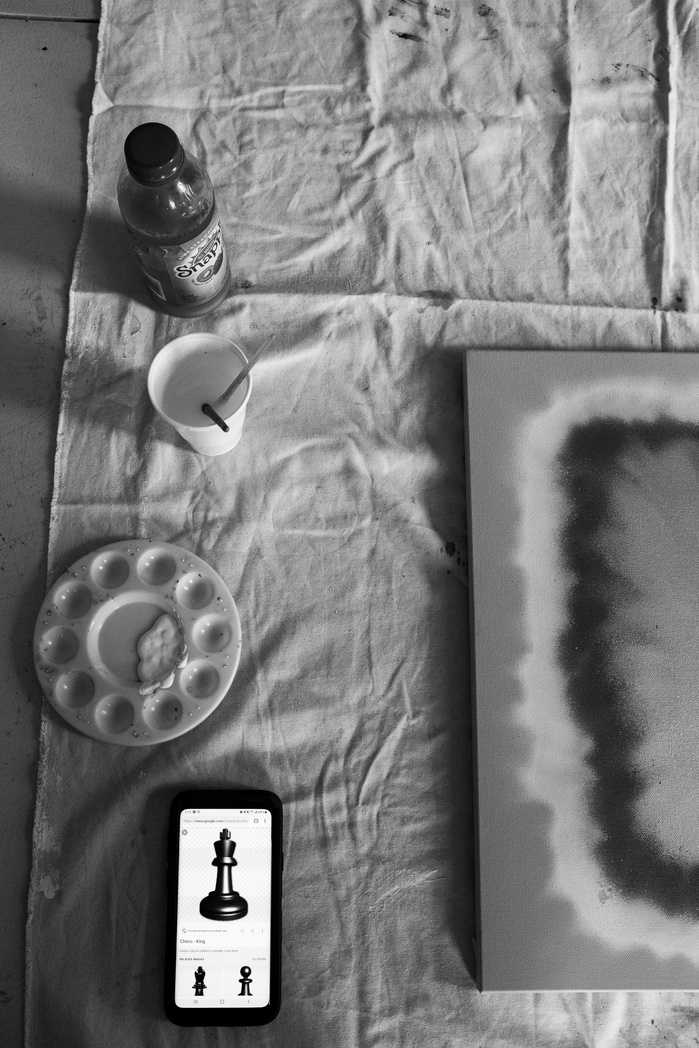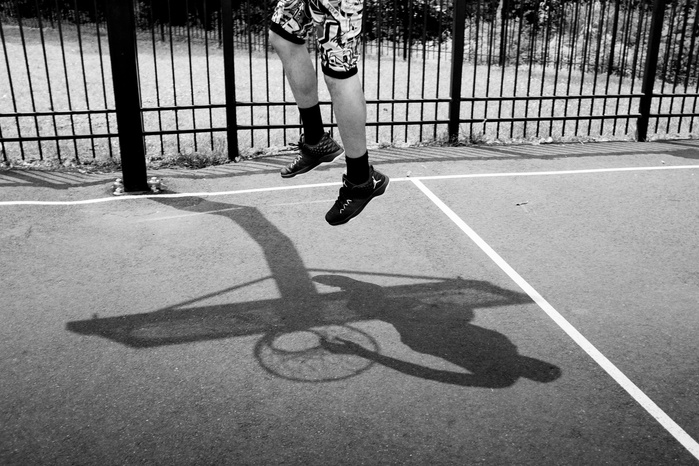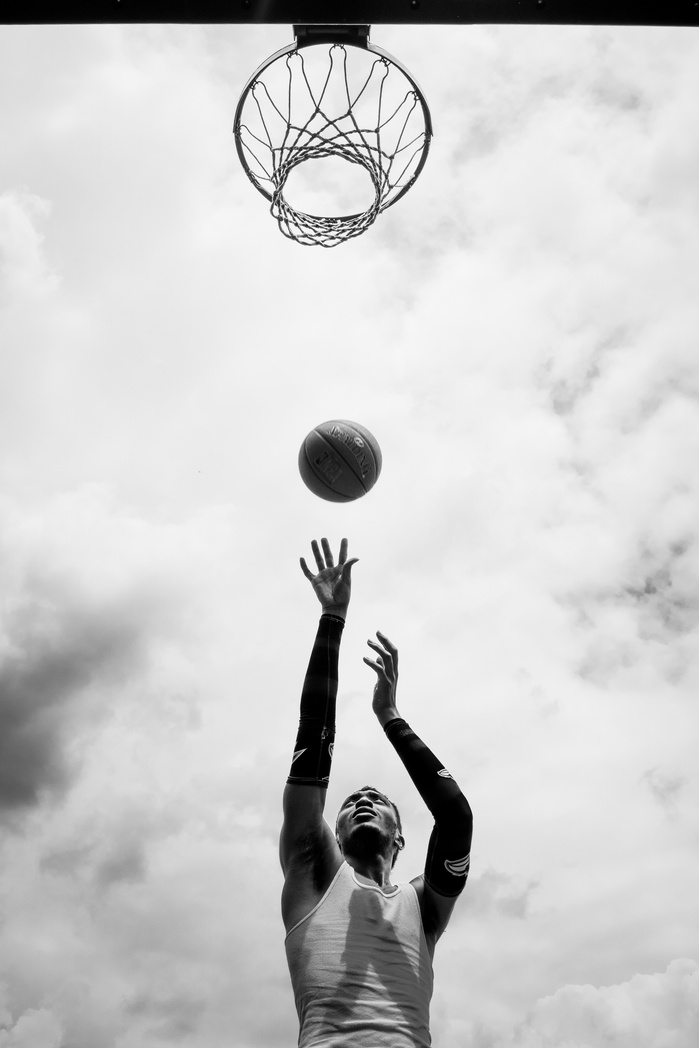 "I'm helping by making a path for other Washingtonians and the rest of the DMV who want and need a place to go to be themselves without judgement."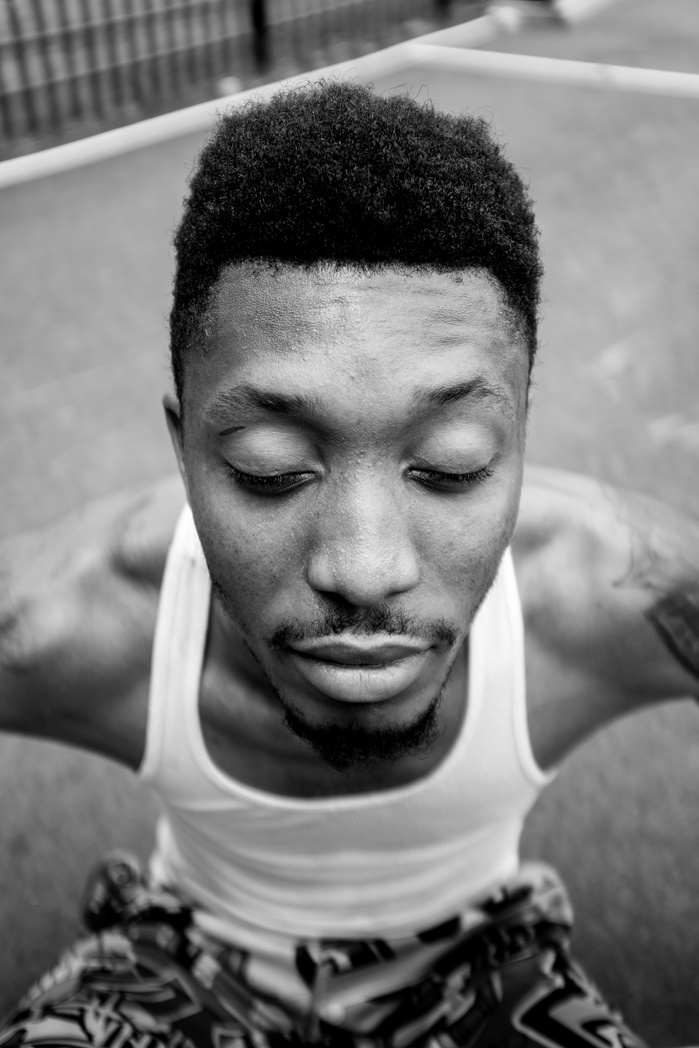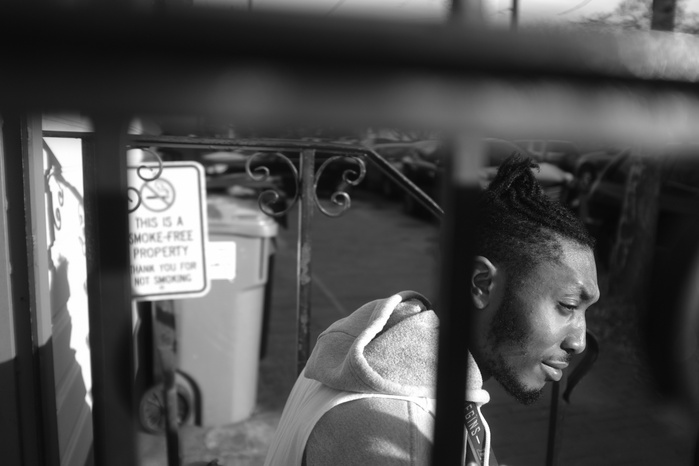 "After hearing other people talk about their lives, I say to myself that I am truly blessed.

Little did I know."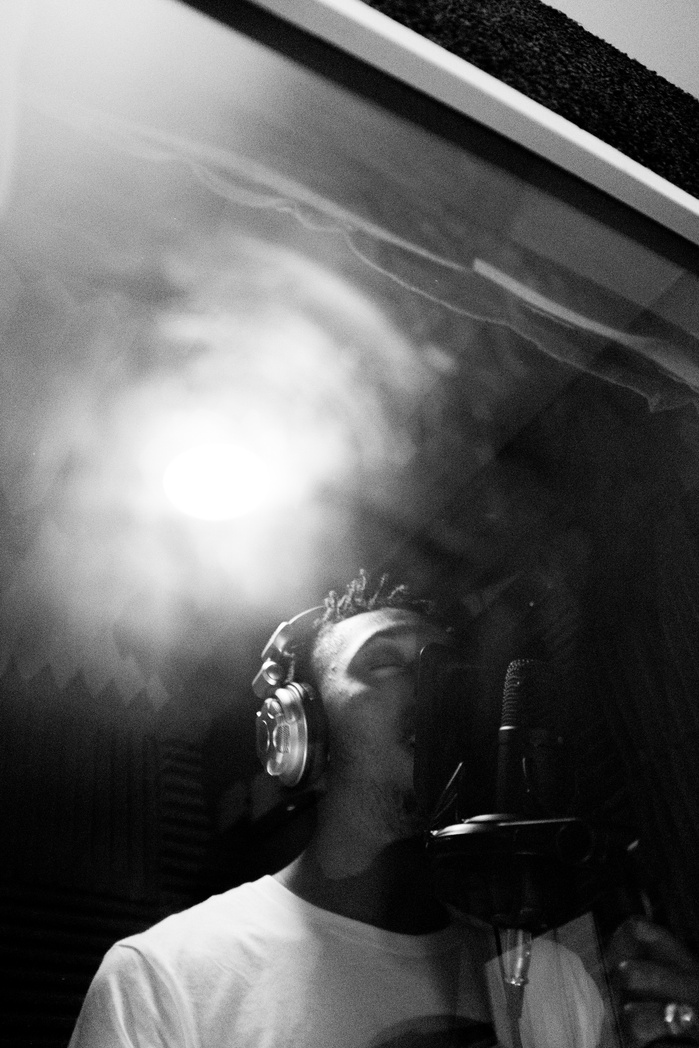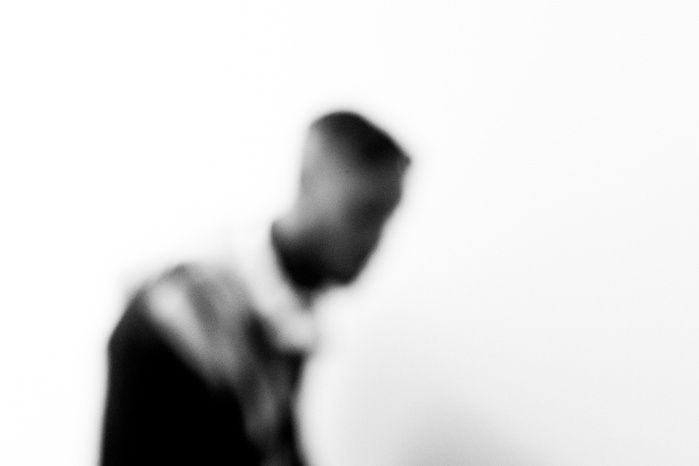 This project was supported by a grant from Focus on the Story. You can follow Pluto here.