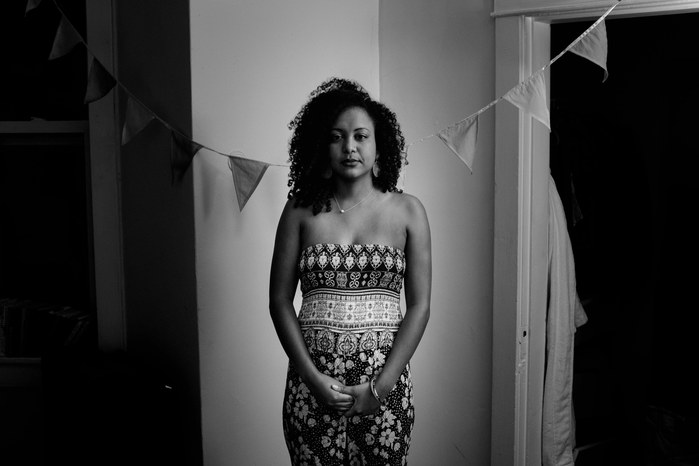 The first time we met, I was moved by the clarity and candor with which she spoke about living with bipolar disorder. As we sipped tea and talked, the seeds for this project—Out of Mind—were planted. Dana is one of a handful of people dear to me who live with bipolar disorder. Many others experiencing depression, schizophrenia, anxiety, and other conditions have washed upon my shore and enriched my life with their friendship, love, and wisdom.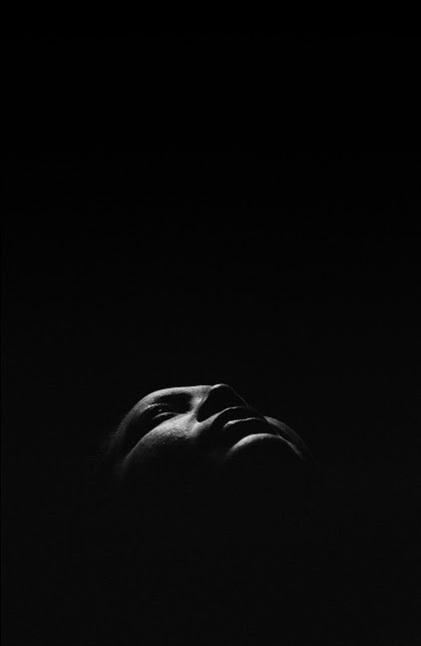 We often speak freely, sometimes even proudly, about the physical ailments we experience. And yet the ailments that weigh on our hearts and minds, despite their universality, are sequestered away—where they're out of sight, and thus, we hope, out of mind.
Dana started Embrace Your Unknown to change that: "Embrace Your Unknown is an act of rebellion against everyone who told me not to talk about my mental illness. It was a way to reclaim my narrative. The symptoms that manifested as part of my struggle were labeled as undesirable and shameful—and I was trying to reframe them. Reclaim the narrative, reframe the illness, and educate."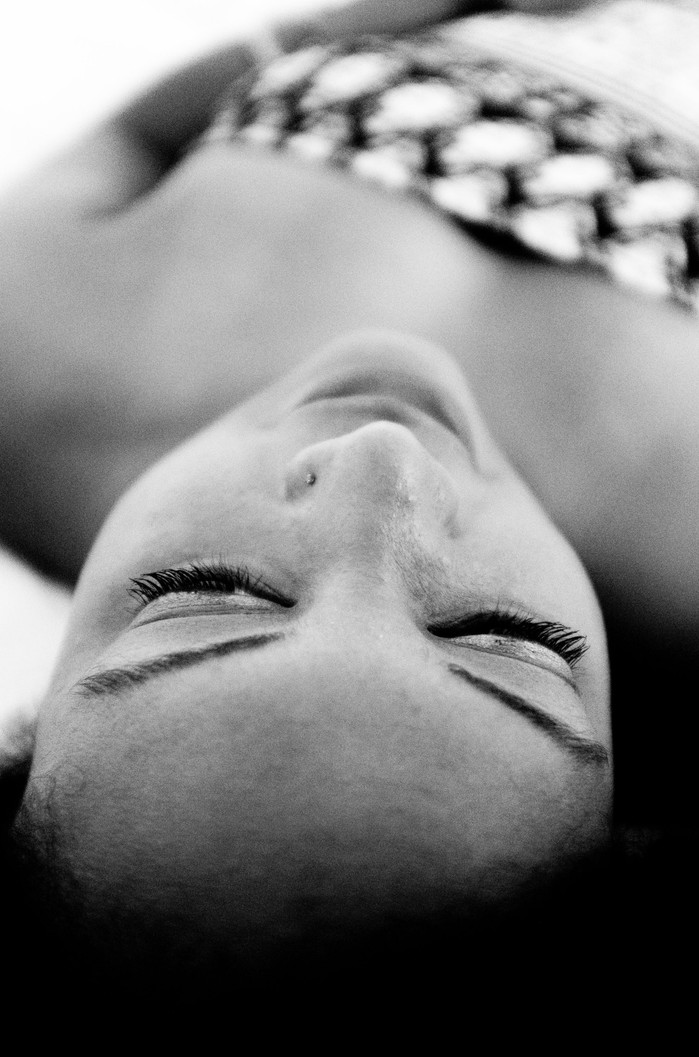 Out of Mind is a series of images representing Dana and bipolar disorder as I see them—complex, but falling entirely within the spectrum of normal.